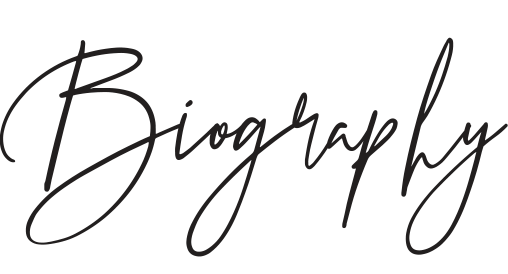 Manuel Berganza discovered his passion for food at an early age in his grandmother's Lilia kitchen.
At 17 he began his culinary studies at the School of Catering in Leioa (Bizkaia), and soon after started working at the prestigious Ciudadela Restaurant in Gijón, where he learned the basics of Asturian cuisine. After two years in Gijón, he moved to Madrid to join Sergi Arola's team at the two Michelin Star rated La Broche. When Chef Sergi Arola decided to embark on his personal passion project, Sergi Arola Gastro, he asked Manuel to join him. One year after the opening of Sergi Arola Gastro, with Manuel as head chef, they obtained their own two Michelin Star. During that time, Manuel also interned in multiple honored and award winning restaurants such as El Poblet restaurant in Denia and Alinea restaurant in Chicago. After 6 years with Sergi Arola, Manuel went to New York to open his own restaurant, and in October 2012 Manuel opened the doors of Andanada 141, a Spanish restaurant in the exclusive Upper West Side neighborhood. Within two years of running Andanada 141, Manuel obtained his first Michelin Star and became the first Spanish chef with a Michelin Star outside of Spain.
In 2017 Manuel moved to Singapore to start the Tapas Club Project, a new and innovative Spanish restaurant concept. Since then, Tapas Club has expanded rapidly in Singapore, Indonesia and Malaysia.
Chef Manuel Berganza continues his creative culinary work all over the world; he has collaborated on projects in Voroñez (Russia), Playa del Carmen (Mexico), James Beard House (NY), Verbier (Switzerland), Atlanta and Los Angeles.
Manuel Berganza has participated in the television show "The Final Table", the first program with a culinary competition format produced by Netflix, translated into 50 languages. Manuel was selected from more than 250 presented chefs of which 24 have become part of the show.